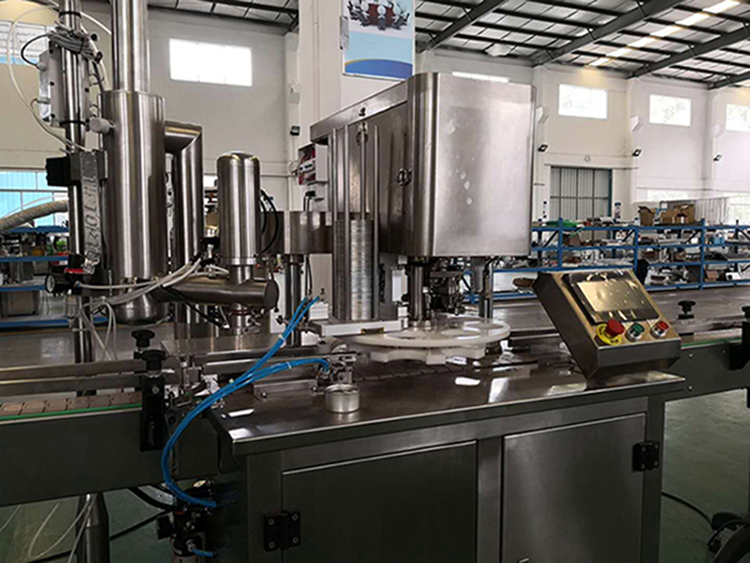 More and more buddy from USA, Canada, UK ask for CBD flower cans packing solution. To preserve your flower, some of buddy will choose glass jar, some others will choose bags, but most popular is use tin cans, PET cans. The best way to marketing your brand is used N2 flushing canning for Cannabis.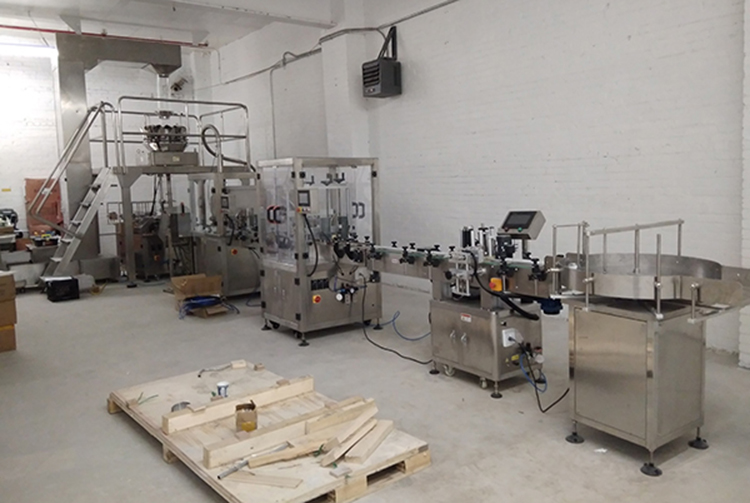 Anyway, no matter you pack the flower in bags, glass jar, or cans. we could give you an automatic packing solution which help you save labor cost, promote efficiency, better marketing.
By the way, we also supply n2 packaging tin cans, PET cans as well.
Whatsapp: +86 15800042255, Email: sales3@utrustpack.com