At present, all kinds of high-end
wine bottles, olive oil bottles
, fruit juice, drinks, oral liquid health bottles and so on are all used for sealing and sealing with screw caps and anti-theft caps. The appearance of oral beauty liquid products is exquisite and unforgettable, especially suitable for beauty lovers. Did you drink it today?
The beverage bottle with screw cap can be drunk immediately after opening the lid, which is convenient to carry and has a pleasant appearance. Compared with the bag packaging product, it is practical, and there is no need to worry about flattening the beverage and affecting the taste. Those who like to collect bottles can also wash the bottles clean, collect them, and become artists in seconds.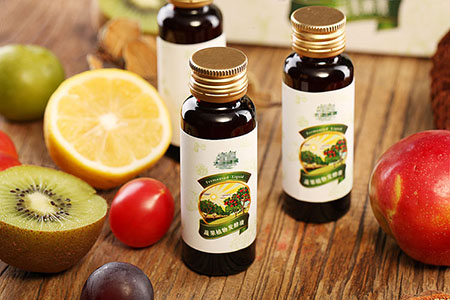 (pictures from the Internet)
There are many kinds of packaging in the market. If we choose the high-end packaging, we can make consumers love it, increase their desire and drive consumption. We can imagine the importance of packaging.
The
semi-automatic ropp capper
is mainly suitable for various oral liquid bottles, wine, medicine, daily chemical,
pilfer cap or aluminum screw cap
. It is an ideal equipment for food, beverage, pharmaceutical and other industries. (especially suitable for some small enterprises just research and develop new products) high production capacity and automation, saving labor costs.
1、 Product introduction:
1. This product is mainly suitable for sealing equipment of aluminum thread anti-theft cap. The product has advanced design, reasonable structure and simple operation. It is the necessary and ideal packaging equipment for food and beverage, medicine and health care, wine industry, chemical industry, cosmetics and other industries;
2. The main body of the product is made of stainless steel, which is simple and beautiful, and meets the design requirements of most standard production workshops;
3. The parts of the product are processed precisely. The production technology and process are improved through the precipitation and continuous improvement of the company's customer experience for a long time. The key parts are designed with high strength, low noise and good sealing performance;
4. This product conforms to the national standard, the ministry standard, the enterprise standard stipulation, and after the strict inspection and the test entire standard, only then permits the factory to leave the factory;
5. Automatic production line design, easy to form flow line with filling system, weighing filling system or labeling system;
2、 Performance description:
1. Four sealing rollers are installed, among which 2 knives complete thread pressing and 2 knives complete bottom hemming. The principle is simple, the adjustment is convenient and the force is balanced;
2. With the latest mechanical design, the can body does not rotate in the sealing process, only the sealing hob rotates to complete the sealing, which is reliable and safe, especially suitable for the sealing and packaging of fragile products and liquid products;
3. The hob and pressure head are made of Cr12 die steel, durable and good sealing performance;
4. Mechanical operation interface is adopted, which is very simple and clear;
6. The whole machine adopts the products of well-known manufacturers at home and abroad, with reliable and stable quality.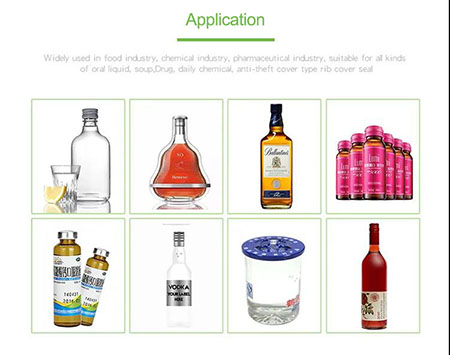 (pictures from the Internet)
Now many large enterprises choose to operate in the form of automatic assembly line production, which increases the production efficiency; while our small enterprises can conservatively choose semi-automatic equipment for operation, and the production efficiency is quite good, which can reach 25-35 bottles / min.
Guangzhou Utrust Packaging Equipment Co.,Ltd.
is a professional manufacturer of automatic filling machine, can sealing machine, capping machine, capping machine, capping machine, manipulator sorting and various kinds of granule, powder, liquid canning production line and other series of equipment manufacturers, integrating R & D, design, production, sales, installation and service. Our company has provided anti-theft cap and screw cap sealing service for many enterprises, providing professional solutions and solutions for customers. We have certain technology and experience to meet the requirements of customers. If you need to know more, you can contact us.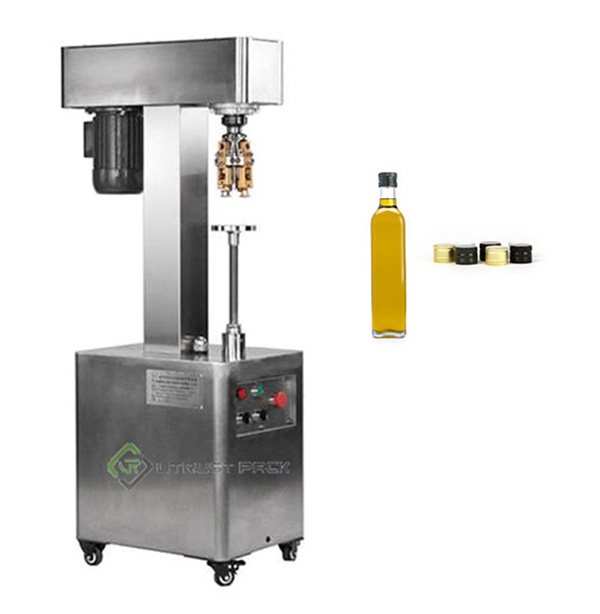 You can watch the video display of the following products:
Technical parameters of
semi-automatic ropp capping machine
:
Capping speed: 25-35 bottles / min
Suitable bottle height: 35mm ~ 320mm
Suitable bottle diameter: 12mm ~ 33mm
Motor power: 0.37kw
Working voltage: 220 V 50 / 60 Hz
Weight: 130kg
External dimension: 620 × 420 × 1420mm (L * w * h)
Equipment details: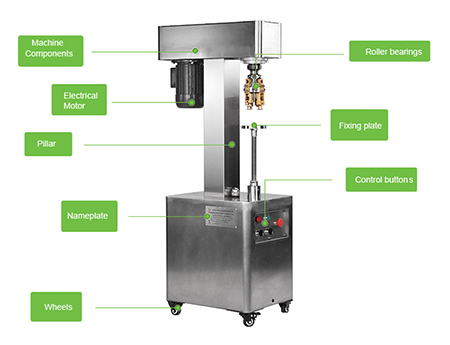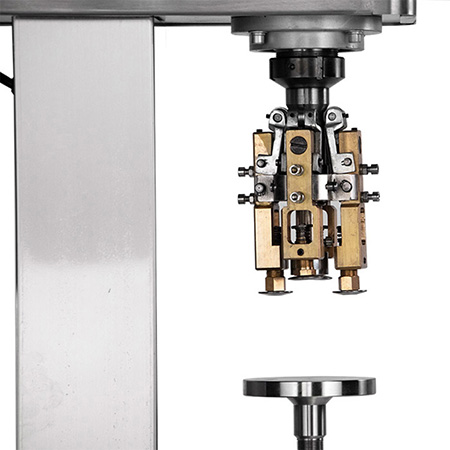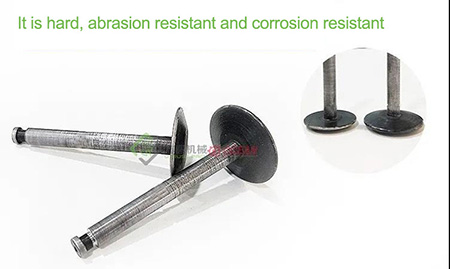 For more information, please contact:
Email: sales3@utrustpack.com
Whataspp/Wechat: +86 15800042255