The 106th China Food & Drinks Fair, after two postponement periods, was finally successfully launched under popular expectations. The scale of the exhibition not only created a new record in the history of the exhibition, but also became the world's largest food and alcohol industry exhibition in 2022. This is especially true in the context of the global epidemic and the economic downturn.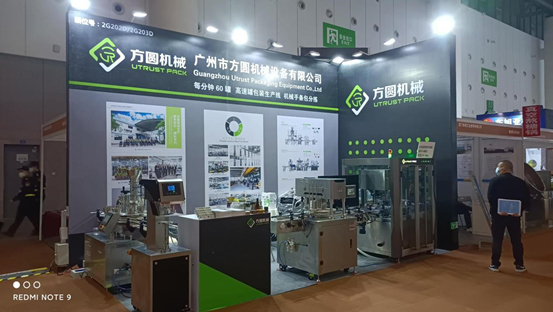 In this exhibition, our booth strives to present the harmony and unity of "people, machines and environment", which is just like our core concept of "people-oriented and value creation".
We continue to forge ahead on the "people-oriented" technical road. In addition to improving the stability, accuracy and speed of equipment operation, the new generation of can sealer series products on display pay more attention to the unique use needs of different customers, add ergonomic content, enhance human-computer interaction, optimize the overall appearance, and strive for perfection in every place from the appearance to the interior, which makes every experiencer praise endlessly.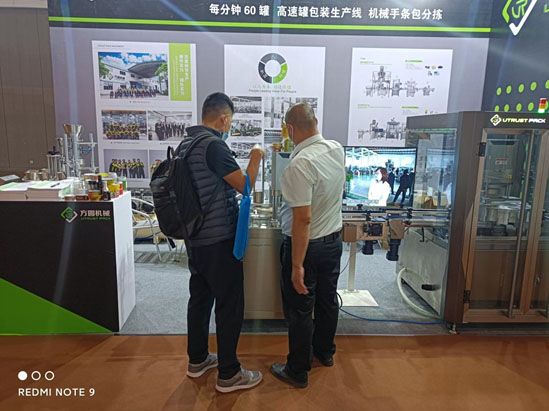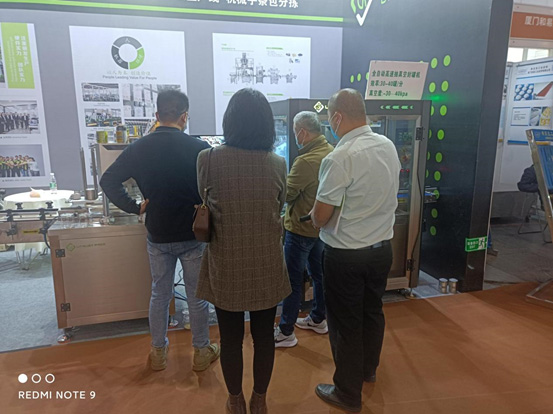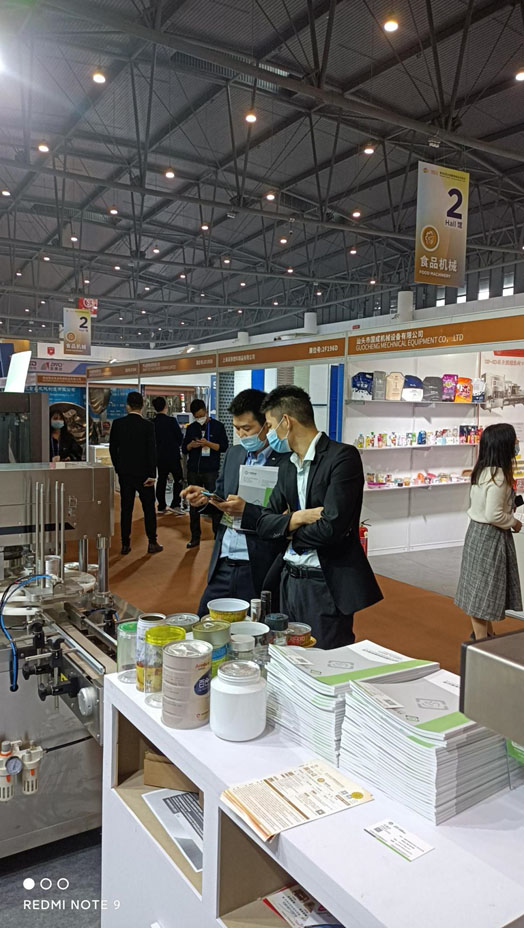 The exhibition ended, but the original intention of innovation and service never stops! Thanks to the customers who visited the booth during the exhibition, and also to the customers who have always given full trust and support to our products and services. Thank you for your ardent expectation of our products. Being with you, we are always encouraged! Even if there are difficulties and obstacles, as long as you have hope, you can go against the wind!